12 janvier 2010
In TwoThousand and Ten be going into the woods to seek the "Ch'ep" or just take there
12 octobre 2009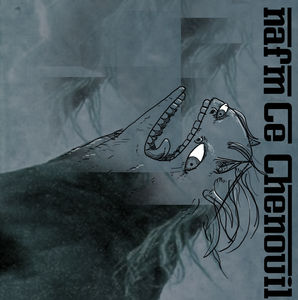 This ep is a musical fancy, lo-fi as white thread.
Do not touch your audio installation, everything is normal...
Hurry up, take this
11 octobre 2009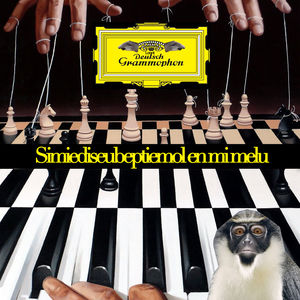 By the monkey who knows what good taste... There
10 octobre 2009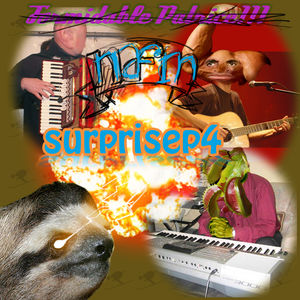 Yes, we're in late for the birthday of Guy-loutre Asscake. Now there
23 juin 2009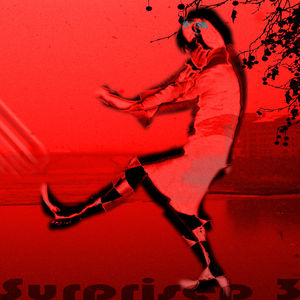 The 22th of June was Maurice's birthday, so here is the surprisep#3
As always, you can download it here
16 mai 2009
There
With a Bonus EP acculogogue.
When our live concagnettist sings, it sounds like this.
11 avril 2009
Do you like to travelling ?

NAFM brings you into the past where there was so many wow and flutter that you could stay in an unexistant world playing the flute.
Here is everyone's childhood.

Here is Cartable EP
For free
07 mars 2009
We're permitting themselves of us to cut you the lyric -because we don't care you don't like being coifiched- to sing a happy birthday to Laurentin Cadlefist and a happy new year.
always the same story, with different characters and places,
Downloadable for free here
02 janvier 2009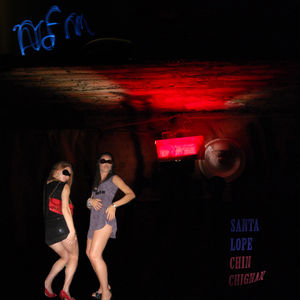 The EP of de le fére la fééte curated by the trompe de phalloped NAFM Samantho Déboroh and Saroh.
If you still want to party your ass out off all along (alalalalalan) the year,
there as usual t
01 janvier 2009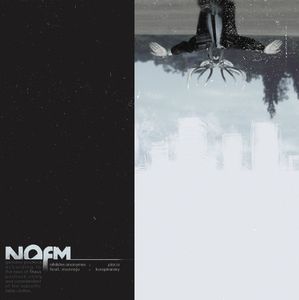 Here it is, some kind of general recollection of the past year.
All the explanation is in to of the disc mp3.

And now.
Enjoy all the placa of one whole year compressed 3:1 in 6 songs approved by coifiche himself, indeed.
There
NAFM brand new and autoborn.